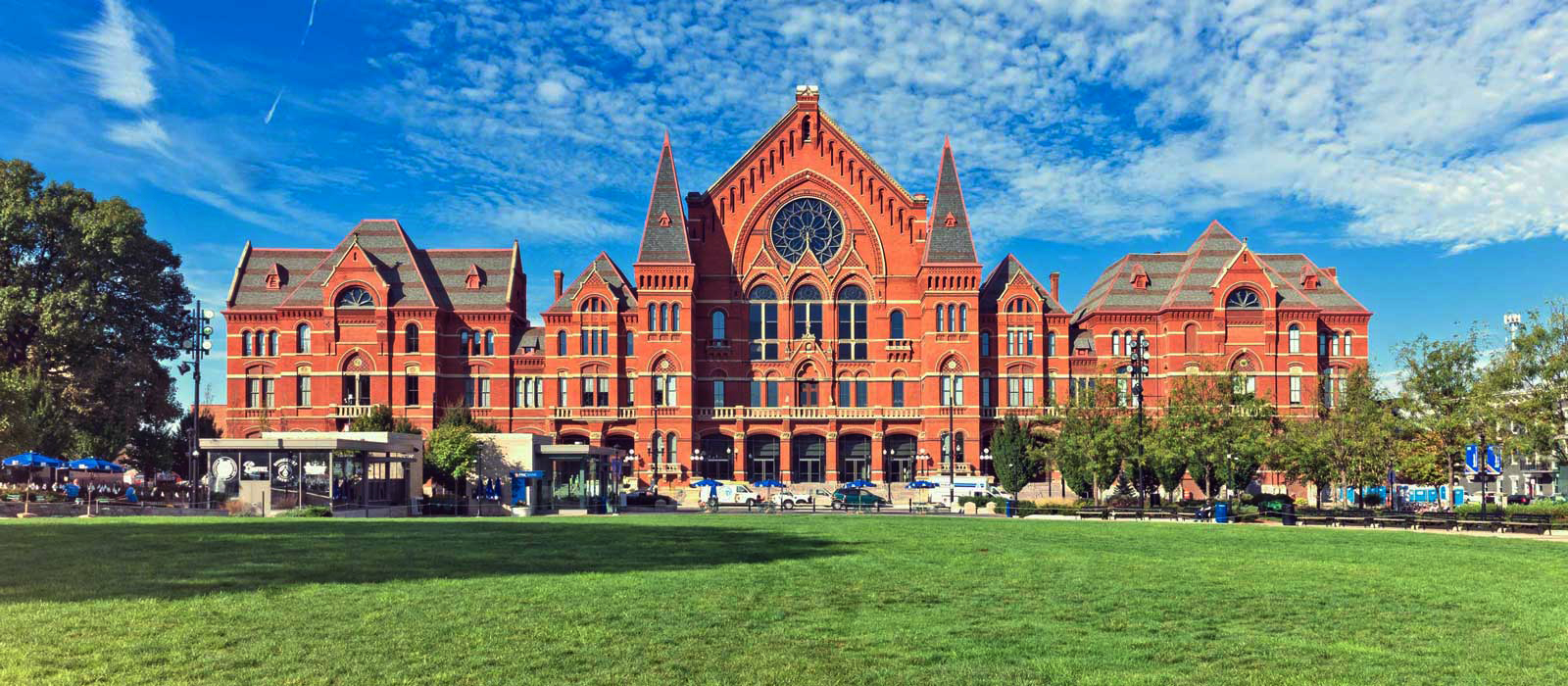 Historic Restorations
You live in a masterpiece. You know that this home you've been given the care of, has a long and storied history. You're just there to provide the next chapter in its' story. You want to take care of your home, give it the updates it needs, yet you still want to maintain that historic look and feel that provides so much charm. You would like to get all the advantages that brand new, energy efficient windows and doors can bring. The warmth, the lower heating and cooling bills, the view through fresh glass to enjoy from inside your home.
We understand. One of the things we love to do the most, is to collaborate with homeowners to replace with care, the historic windows and doors of yesterday, with the brand new, energy efficient windows and doors that are matched to preserve the historic look and feel of your masterpiece.
We can collaborate early with architects, facilities managers, general contractors and owners to find the right solution for your project. From on-site measurement of every opening to providing samples and rapid prototypes, we will help navigate the National Park Services standards and guidelines to discuss window specifications with local historic commissions. We can provide support through the entire project lifecycle from initial concept to completion.
If you don't see a design you like, or would like to exactly replicate the look of your current historic windows, we can custom replicate it, or design something completely custom to your specifications. We welcome the complexities of historic buildings and understand the importance windows and doors have in bringing new life to old spaces.
From double hung windows for traditional buildings to casement windows for midcentury modern structures, We work with the biggest names in the game to bring you both standard and one-of-a-kind solutions to meet your needs, including:
Interior & Exterior Sash Lug
Authentic and Divided Lites
Glazing, such as Circa Glass
Custom Casings and Subsills
Wood Species for Interior and Exterior, including Vertical Grain Douglas fir and Mahogany
Hardware and Locking Mechanisms
Interior Finish Options
Custom Exterior Colors
Professional Planning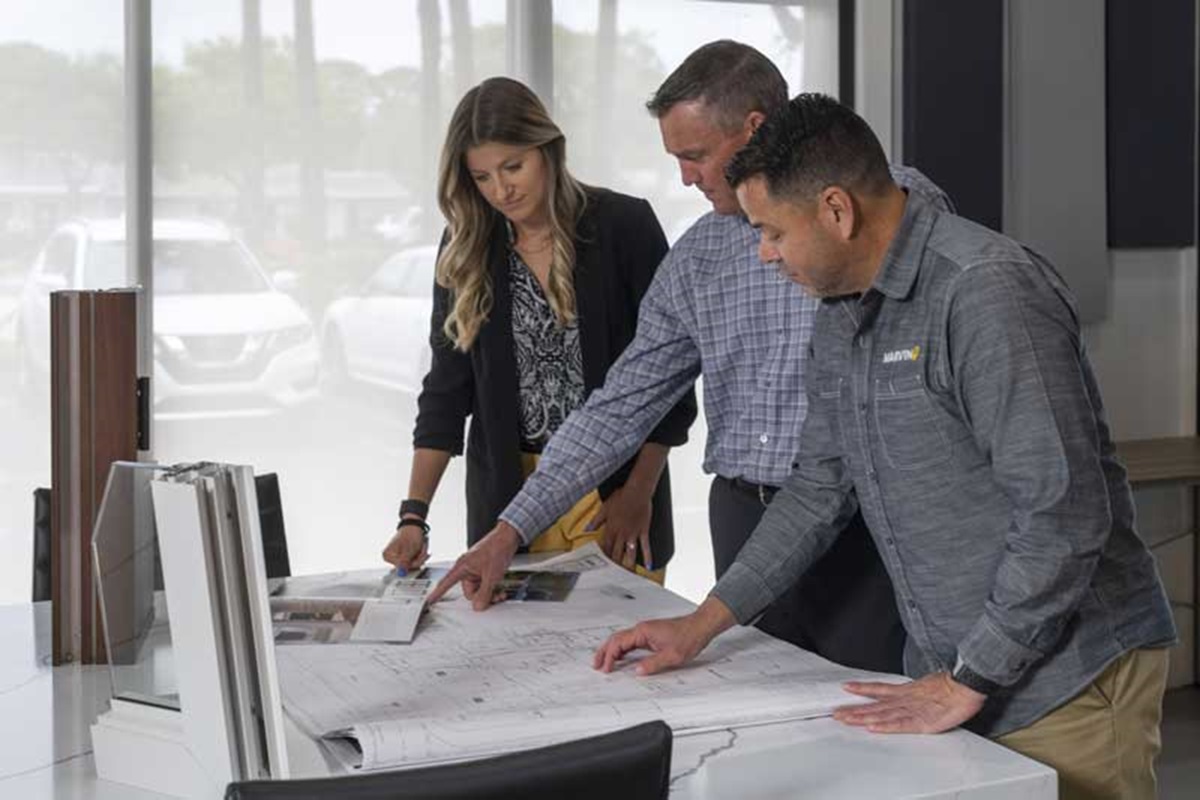 We are your one stop shop for window and door solutions and historical renovations. We can work directly with your Architect, Contractor, Builders, Etc to ensure you get the right solution to meet your project's unique requirements and provide consultation from initial estimates to project completion.
Prototyping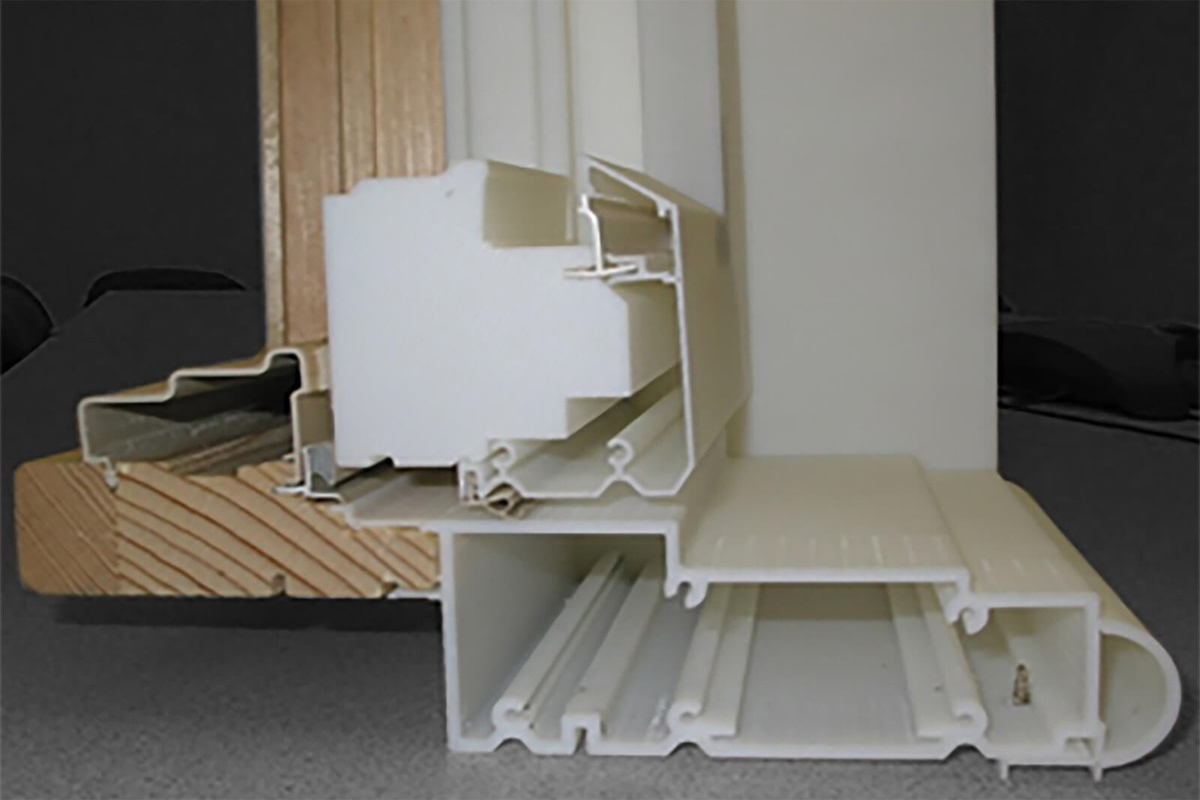 We focus on attention to detail while designing and replicating intricate historic profiles. We work with manufacturers that offer prototyping services to demonstrate how a new solution is just as unique as the original and aid in faster historical committee approval process if needed.
Choose Mitchell Window and Door
Our focus on craftsmanship and attention to detail means we painstakingly choose the right manufacturers for your specific project. The manufacturers we work with offer products designed to provide traditional design aesthetics, ease of operation and optimal energy efficiency. If can't find you the direct replacement, or the pattern, style, grid, etc that you're looking for, we can design something truly custom for your masterpiece. CALL US so we can explain how our program works, and share with you all the options available. We love to work one on one with you to design and build windows and doors worthy or placement in your historic home. There are a multitude of options to consider for your project, including custom wood species, historical casing, and others.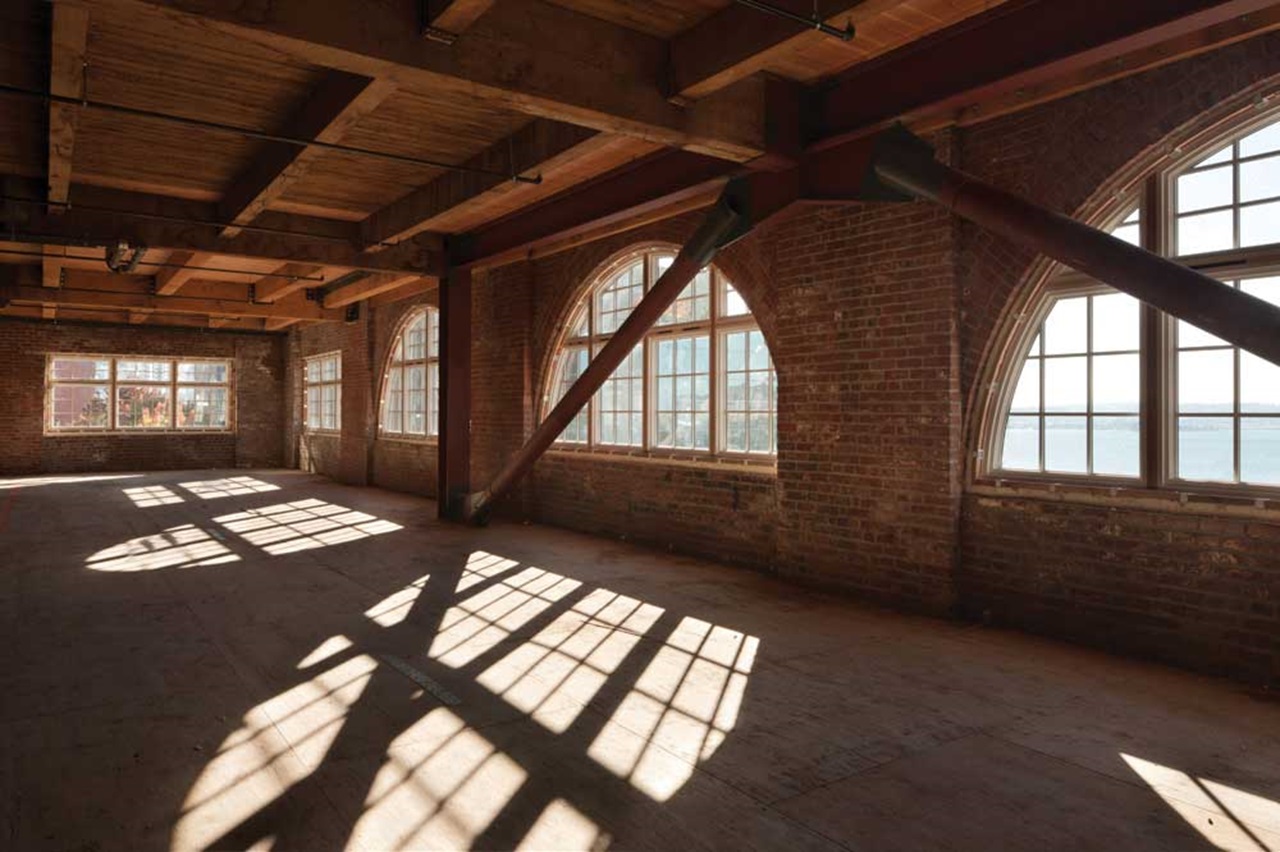 Historic Replacement Gallery
Here you'll find just some of our recent Historic Replacements for our Clients! If you'd like to have us show you how EASY it is to find the perfect fit, or design and build something truly CUSTOM, Don't WAIT! CALL US NOW so we can get started with you right away!